Your Photo Shoot Includes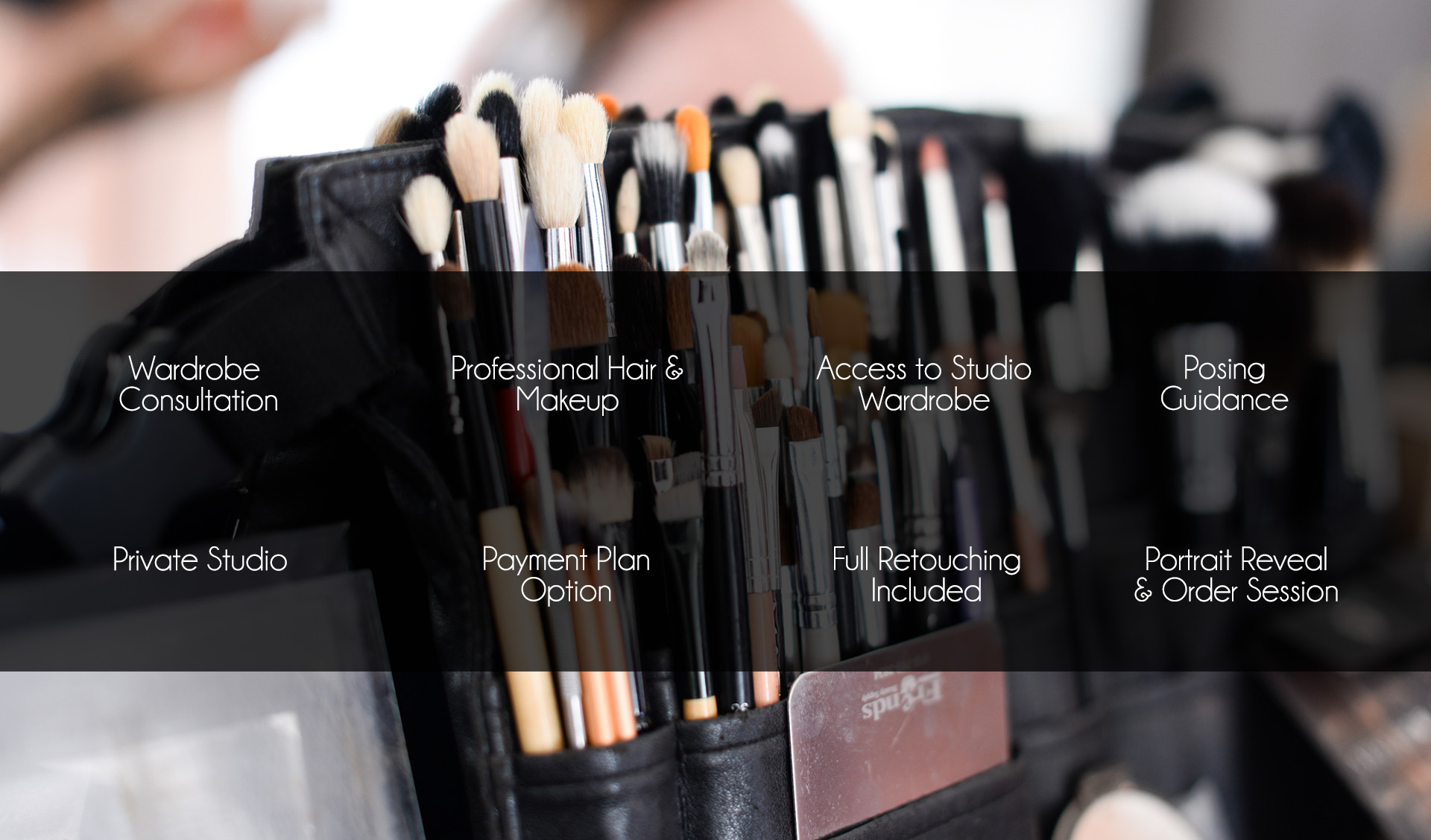 Portfolio
Portrait Sessions are customized to your needs. No matter what stage of life you are celebrating we will capture it beautifully.

SaveSave
All
Contemporary Glamour
Boudoir
Personal Branding
Maternity
Other Photography Services
About Me
Hi! My name is Rayne and I am committed to taking the best pictures you have ever seen of yourself.

Growing up in the entertainment industry, I have experienced being in front of the camera as well as the many hours hanging out behind the scenes on photo and video shoots.  I learned just how much work goes into creating one image that looks effortless.  These are the images that we see constantly throughout our day be it commercials, billboards, or magazine ads. These are the images that we compare ourselves to.  I want to let you in on a little secret. You can look like the woman in the magazine.  Simply by being guided into the right poses, selecting wardrobe that compliments your body, and getting a little pampering from professional hair and makeup artists we will create Vanity Fair style images for you and your family to adore for a lifetime.

I believe every woman should experience a contemporary glamour photo session. I believe in it so much so that I had to experience it for myself! It was the best gift I ever gave to myself.  I got pampered, played dress up, and felt beautiful. And, now I not only have beautiful images but an amazing experience that I will always remember.

SaveSave

SaveSave

SaveSave

SaveSave

SaveSave

SaveSave

SaveSave
My Instagram
Take a look at my instagram page to see more images from recent shoots.
Contact Me
Have more questions about a session with me? No problem. Please send me a message below. I look forward to hearing from you.
Studio Hours: 9 a.m. to 6 p.m.
Los Angeles CA Photographer | R. Duronslet Photography ©2017. All Rights Reserved.